1997 – 2008, New Mexico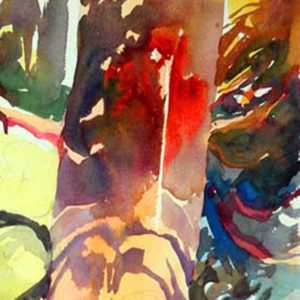 A powerful vision of Raphael that initiates a search for the meaning of consciousness while Jan recovers her health and rebuilds her life in northern New Mexico. And then the signs – in colors and dreams – begin pointing to Costa Rica.
To view all the images from Part 1 of the book, visit the gallery.